SCS&T is a 60-year-old company providing you with one source for design and build, long run metal stampings and assembly of parts St. Charles Stamping & Tooling is ISO 9001 Certified.
Established in 1959, we are a leader in providing long run metal stampings. Whether it is 10,000 pieces, or a million pieces SCS&T can provide you with ISO certified long run metal stampings in any material.
For over 60 years SCS&T has provided quality stampings that provide value to our vast customer base.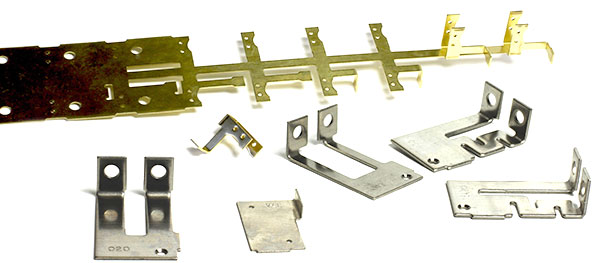 DEPENDABILITY
Count on St. Charles Stamping and Tooling to meet your long run metal stampings unique quality standards & delivery schedules.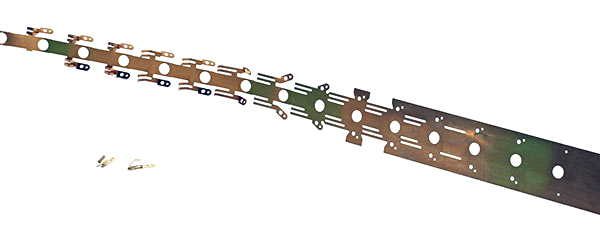 PRECISION IN DESIGN
Quality long run metal stampings can only happen with the precise design and build of the tooling. All our tooling is made in our facility in St. Charles, IL by experts with many years of experience.
FROM LONG RUN METAL STAMPINGS TO FINISHED COMPONENTS
Runs Numbering Hundreds of Thousands
Single Piece-Part
Complex Assemblies
Small/Large Parts
Secondary Operations Including:

Plating
Heat Treating
and More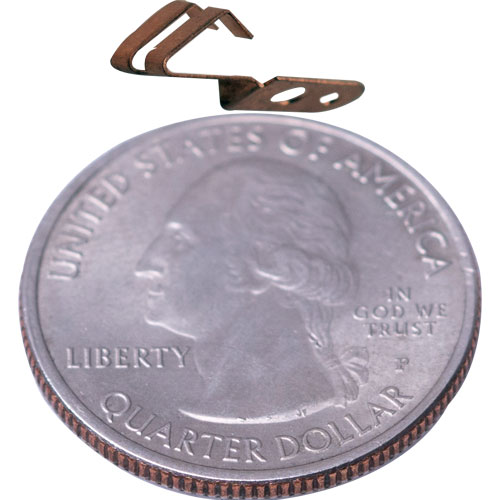 TOOLING
Uncompromising standards in tool design and construction
Dies engineered and build in-house by dedicated craftsmen
Dies carefully maintained for the life of the part at no extra cost
Creativity in tool design and manufacturing to save you money