WHO WE ARE
Established in 1959, we are a leader in providing small to medium sized metal stampings.
Whether it is 100 pieces, or a million pieces SCS&T can provide you with ISO certified metal stampings in any material. For over 60 years SCS&T has provided quality stampings that provide value to the 100's of companies we serve.
Count on St. Charles Stamping and Tooling to meet your customers' unique quality standards & delivery schedules.
FROM METAL STAMPINGS
TO FINISHED COMPONENTS
Short Runs
Runs Numbering Hundreds of Thousands
Single Piece-Part
Complex Assemblies
Small/Large Parts
Secondary Operations Including Plating, Heat Treating & More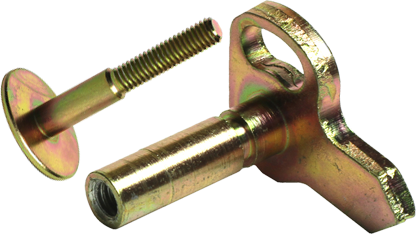 TOOLING
Uncompromising standards in tool design and construction
Dies engineered and build in-house by dedicated craftsmen
Dies carefully maintained for the life of the part at no extra cost
Creativity in tool design and manufacturing to save you money