Quality stampings can only happen with the precise design and build of the tooling. All our tooling is made in our facility in St. Charles, IL by experts with many years of experience.
A 60-year-old company providing you with one source for design and build, stamping and assembly of parts and ISO certified quality- St. Charles Stamping & Tooling.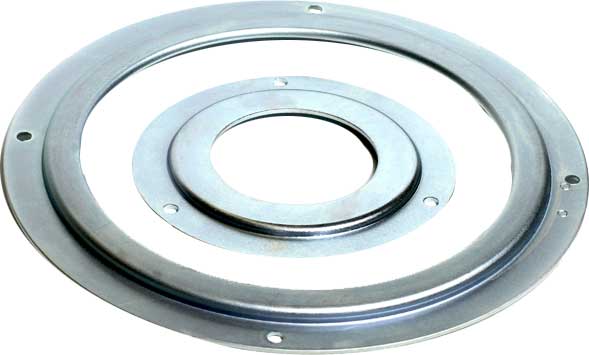 TOOLING
Uncompromising standards in tool design and construction
Dies engineered and build in-house by dedicated craftsmen
Dies carefully maintained for the life of the part at no extra cost
Creativity in tool design and manufacturing to save you money
DESIGN INVOLVEMENT AND QUALITY OPTIMIZATION
We offer our expertise in stamping during the early design stages to achieve optimum results.
Working with your engineers, we can create a part of required quality at the best cost.